If you are a homeowner, then you know how much it means to live in your dream house. However, the journey of building such a residence can be filled with challenges. For many of you, your home is an extension of yourself. You want it to look good, feel good, and be all the things that you want in a home.


Custom interior design can make your home a place of luxury, where you can relax with family and friends, entertain, unwind, and more. Whether your style is modern, contemporary, or traditional, the right mix of furnishings and decor can elevate any space. If you're considering tackling your first interior design project or simply want some advice from an expert, here are some strategies and tips from professional designers.
1. Experiment with patterns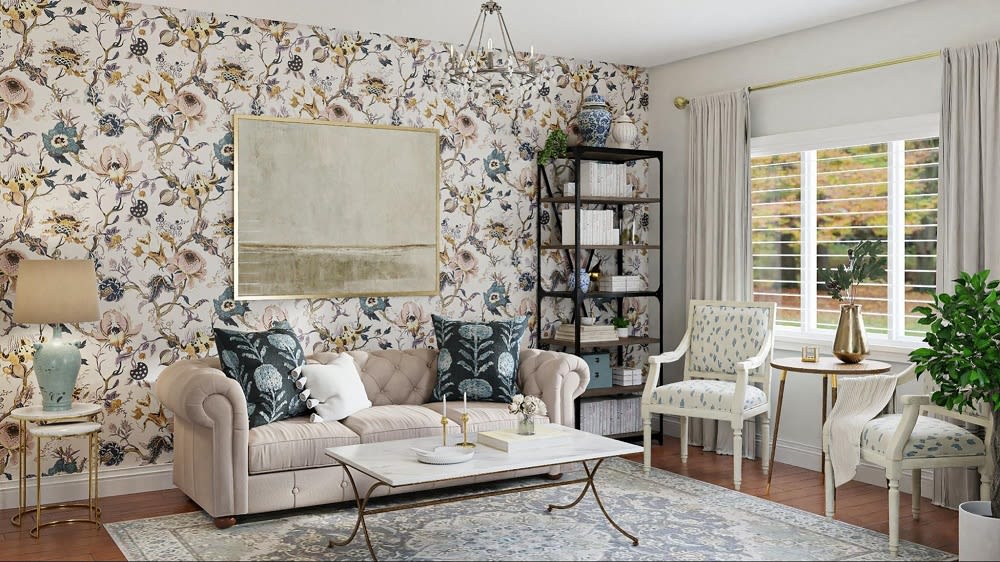 Patterns can be an excellent way to add interest and character to a room. They can also be used as a way of breaking up the overall design and creating focal points throughout the space. When choosing patterns for your walls, rugs, and other surfaces, keep in mind they should complement each other instead of competing. For instance, if you have a floral pattern on one wall, consider using a striped rug instead of choosing another flowery rug that may clash with it.
2. Sustainably sourced furniture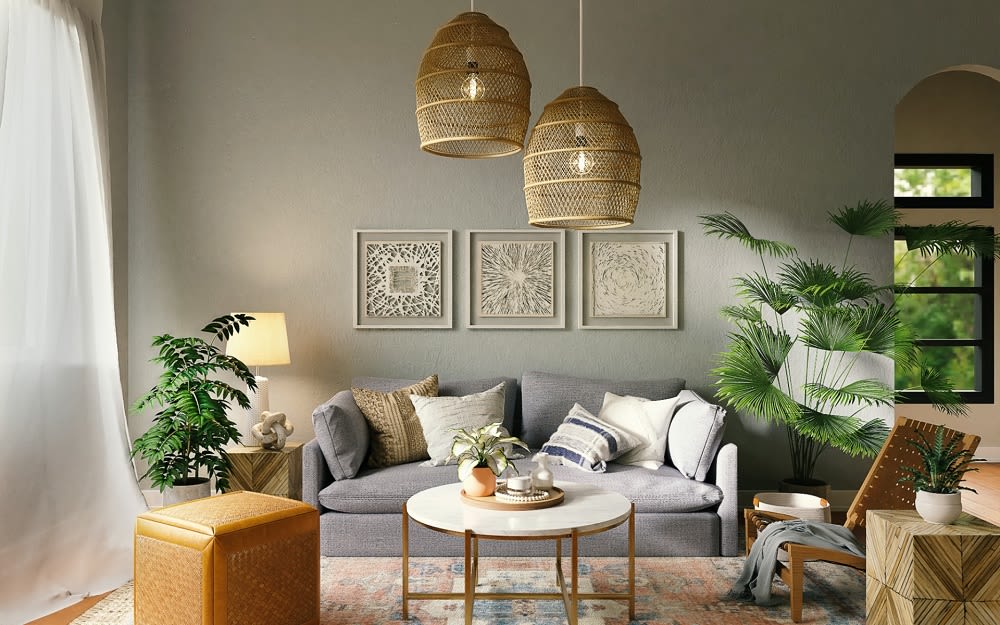 When it comes to interior design, there are many different ways to make a home look beautiful. One of the best ways is to utilize eco-friendly furniture and materials. Pieces constructed from sustainable sources such as bamboo and soy products are better for the environment than traditional wood furniture. Some companies also offer furniture made from recycled materials such as cardboard or paper pulp — another great choice if you don't want any toxic chemicals in your home.
Additionally, consider using sustainable wood for your floors and walls. The most common types of wood used for construction are either oak or pine. However, these trees have been heavily harvested and thus cannot be replenished quickly enough to meet demand. To solve this problem, builders have started using bamboo flooring and reclaimed beams as an alternative to traditional wooden materials. Bamboo has been shown to be extremely durable while also being able to grow rapidly and without any pesticides or fertilizers needed.
3. Curved furniture
Curved furniture is
making waves
in the world of interior design. Furniture makers use wood, metal, or plastic to create curved pieces which fit into every room. This furniture can be used as accent pieces or even as standalone pieces which serve multiple purposes. They can be placed against walls or used as seating options for smaller spaces like bathrooms and bedrooms.
Curved furniture isn't just for modern houses. It works well in traditional homes, too, as long as you don't overdo it. Use curved shapes sparingly. Don't go overboard with curves — keep them as a focal point in one or two rooms rather than throughout an entire house. If you have too much curved furniture, it will seem overdone and tacky instead of stylish and chic.
4. Take advantage of texture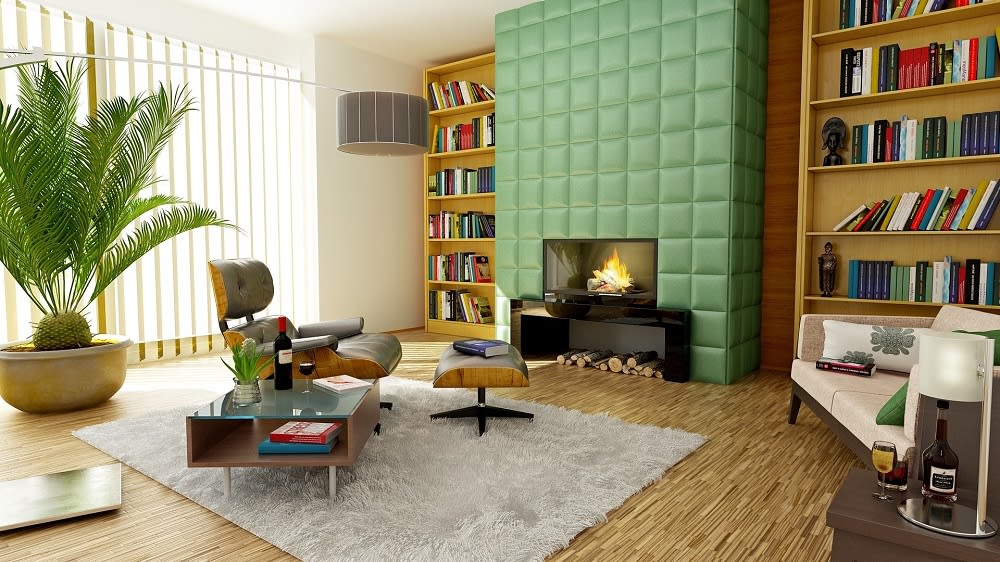 The key to a great interior design is taking advantage of a variety of textures. These are important because they create visual interest and highlight certain areas in your home. Wood is one of the most versatile materials you can use. It's warm and inviting, but you can also find wood with more modern features such as metal accents or even glass. Stone is the perfect way to add rustic elegance to your home. It comes in many colors, so it's easy to find something that works with your style.
The texture of an object can be just as important as the color or shape. When choosing furniture pieces and accessories for your home, look for those which have different textures. For example, a couch with a velvet-like fabric will look great next to a coffee table made from metal or glass. Whether it's choosing different types of fabrics, furniture, or flooring, think about how they might look together. You want to create a cohesive look that flows throughout the space, so make sure those textures complement each other well.
5. Embrace natural light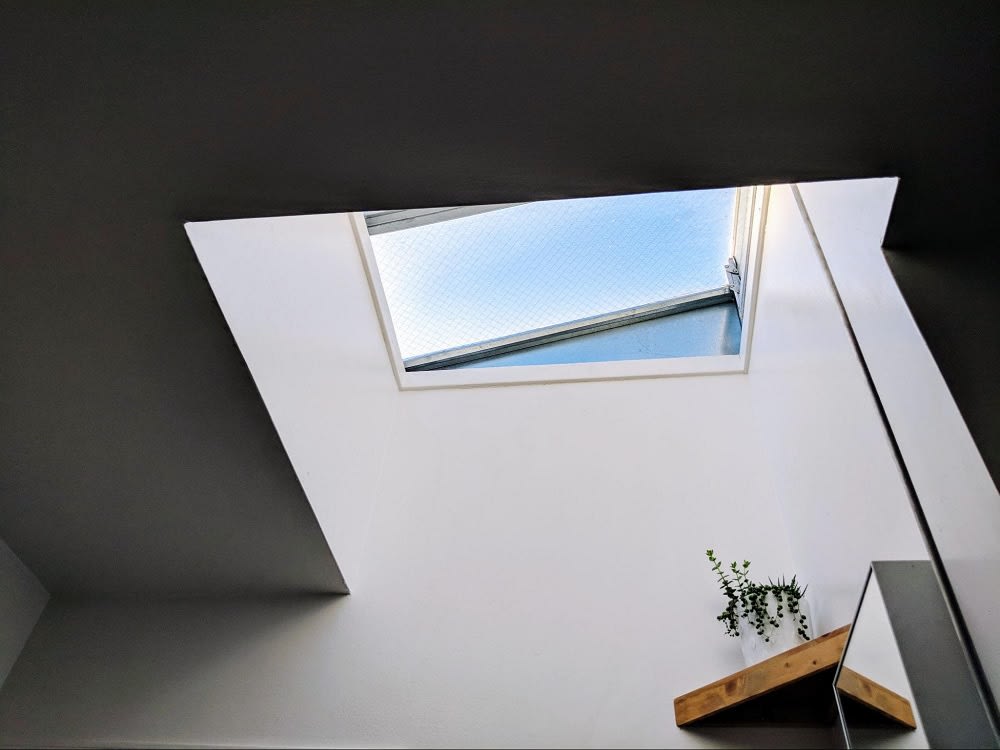 It's no secret natural light is one of the most valuable features of a home. Not only does it offer a beautiful aesthetic, but it also has some serious
health benefits
. If you don't have enough windows in your Leesburg home, you can always add more.
However, if you have enough windows already and just need to optimize them, there are several ways to do so. For example, by adding window treatments such as blinds and curtains, you can control whether or not your home receives natural light at all times of the day. Additionally, you can use various shades of paint to darken rooms with less sunlight throughout the day. Also, skylights are an excellent way to bring natural light into dark rooms without making them look too bright or uninviting. By installing skylights over stairwells or in areas where there are no windows at all, you can create a more open space that feels much larger than it actually is.
6. Cultivate an inviting entrance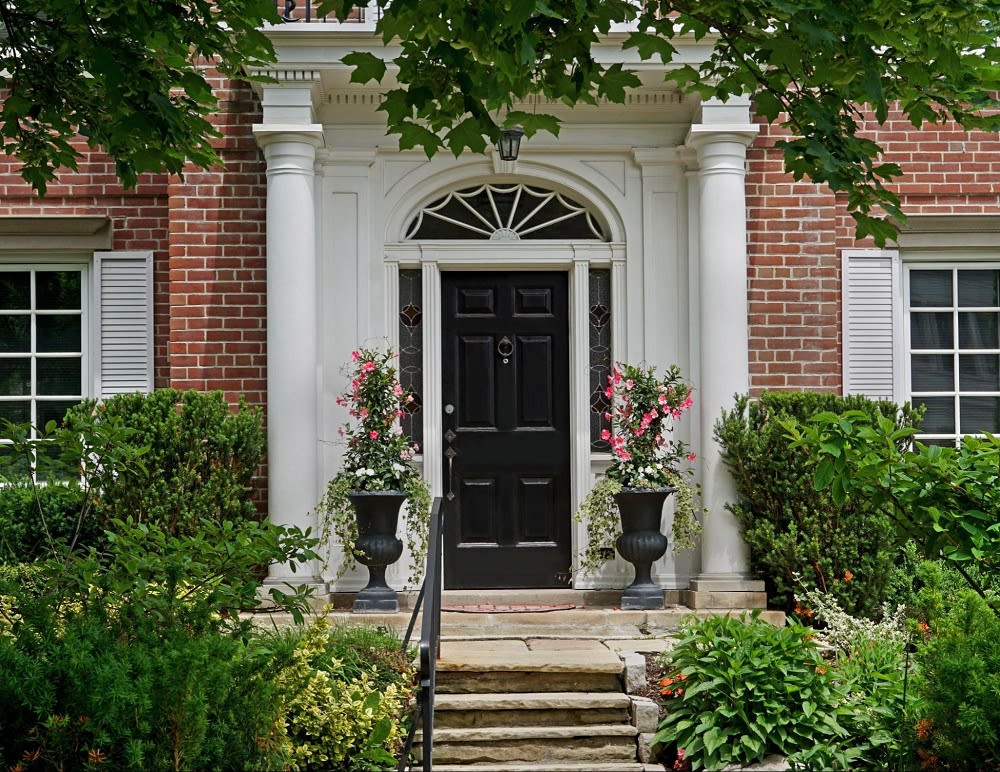 A well-designed entryway sets the tone for the rest of your home and can be the first place where guests get a glimpse of your personality. When it comes to designing the entrance of your home, there are a few things you should keep in mind. The first is that the feature most people notice when they walk into a house is the front door, so be thoughtful in your selection. For example, if you're a fan of modern design, consider installing an open-frame steel door with glass panels. Traditional homeowners may prefer wooden doors with transom windows or sidelights. You can also add some greenery and flowers near the door or even by painting your front door a color that stands out from the rest of the house. Another nice tip is to incorporate unique architectural elements like arches and columns into your design to help create an inviting entranceway that will make guests feel welcome when they arrive at your home.
7. Use bold colors
If you want to create a luxurious feel in your home, consider using bold colors. These tones have always been popular in interior design, but they have
gained popularity again
recently due to the popularity of bold patterns and prints found in fashion.
However, you do not need to be a fashionista to use bold colors in your home. Bold colors can be used throughout your home if they're used properly. If you want to add some color to your walls without taking away from the overall look of a room, use accent walls or bright accessories such as throw pillows or rugs. If you're looking for a fun design element that feels like an explosion of color, try buying a large piece of artwork that features bold colors like red or orange, then hang it above the fireplace in your living room or in your dining room so everyone can see it when they walk into that room.
Find houses for sale in Leesburg, VA
In the end, there are plenty of ways to go about designing your future Leesburg luxury home. The most important consideration is to make design decisions you feel good about. If a layout looks attractive and appealing to you, then it has done its job. The trick is finding what works for you and deciding against anything that does not meet your standards or vision for your next home. If you want to learn more about interior design tips or about
houses for sale
in Leesburg, VA, please don't hesitate to contact Realtor®
Michael Sheridan
for expert guidance.