Despite what the national media is saying, the real estate market is still a seller's market. Homeowners have the upper hand, especially in the gorgeous suburban oasis located right in the heart of Northern Virginia. Homes in Fairfax move fast as the population continues to rise. Families looking to settle down, and working professionals in the DC area, are always seeking upscale residencies in any of Fairfax's desirable neighborhoods.

Don't let the prospect of selling your home stress you out. My specialty is helping you consider your options, understand the current climate, and give you advice so you can do what's best for you and your family. We can discuss all of the pros and cons of selling your Fairfax home (or renting it if you are open to becoming a landlord). After looking at the facts and market trends, you'll want to benefit from the current state of the real estate market.
A competitive market in Fairfax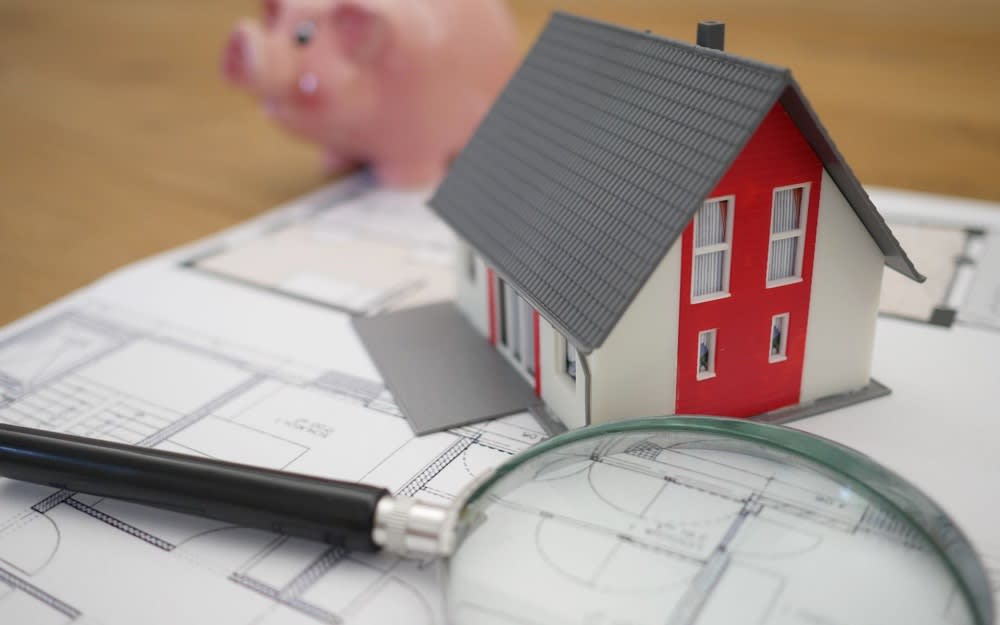 Prospective sellers will be intrigued by the stats. The housing market in Virginia's gorgeous urban-influenced suburb is very hot right now, with homes receiving multiple offers on average and lightning-fast turnarounds. Larger-scale luxury homes have a major advantage and a greater chance of selling since the average price per square foot is up from last year. Selling your home in less than two weeks sounds like a fantasy, but the numbers show that this is the pace of the selling experience for the typical Fairfax seller. With the median sales price above $600,000 and the average sales price above $700,000, many sellers' homes have appreciated far above what they paid for them years ago and are sure to see a profit in exchange for their home or condo.
According to
Fairfax County
statistics, inventory is at an all-time low, setting the scene for a seller's ideal marketplace. This financial landscape has rushed the increase of home value on a very large scale, with nearly 88% of the homes for sale in Fairfax, VA seeing an increase in value and monetary worth. While commercial real estate is not seeing the same optimistic data, residential homes are more desirable than ever.
Is it time to relocate?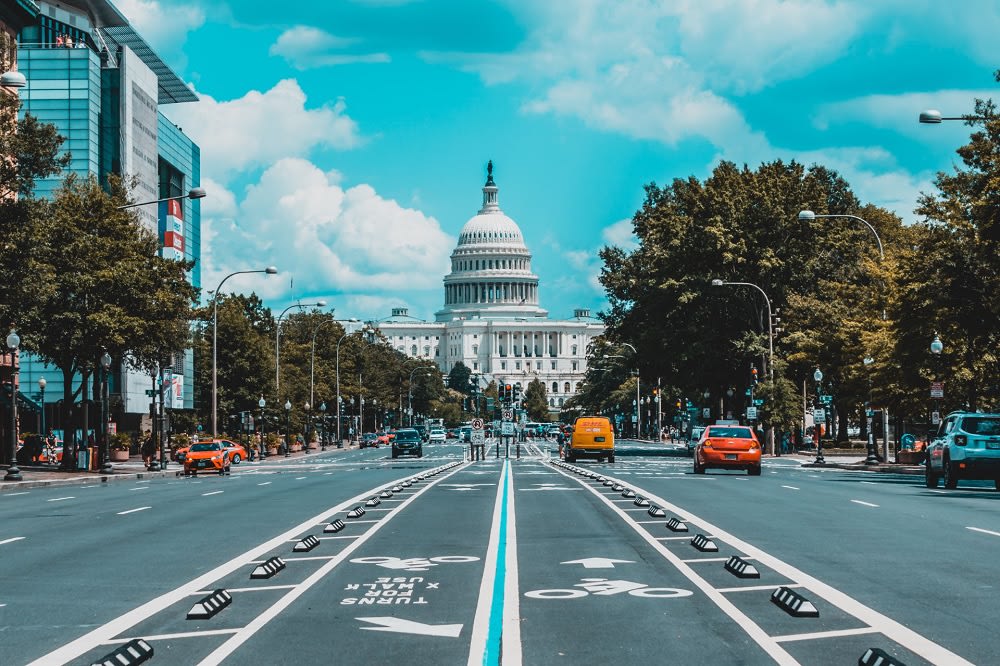 The fluctuating job market and the rising popularity of the work-from-home model lead many to consider relocating. While those leaving Fairfax County will miss the
eclectic nightlife
, abundance of
natural beauty
, and
bountiful dining options
, moving might be the right move for you and your family. Moving is never easy, and that's why finding the right real estate agent is crucial. Support in the worlds of staging, listing, and showing the property can be reassuring and claiming, especially when conducted by professionals.

For your next big adventure, housing profits can provide a sturdy cushion for retirement or help pay for your child's education down the road. Maybe you're looking to make a big investment in a new state or just need to move closer to the family to make more lasting memories. Navigating this lucrative market is easy with an award-winning DC metro area native who has the resources and outreach to maximize your selling experience.
Selling your home in Fairfax
Record-low inventories
in Fairfax have been an ongoing benefit for home sellers for the past two years. The fewer houses for sale listed, the more likely your home is to not only sell quickly but also sell for an attractive price. Unlike DC, inventory/number of houses for sale is still very low - 1-2 months of supply. The Fairfax condo market is doing even better than the DC condo market because of the large number of townhouse-style condos that are popular in Fairfax. Housing options are limited and Fairfax County is full of rich historical sights and rustic outdoor adventure spots, so buyers will be banging down your door with lucrative offers. Families in the area enjoy the vast educational and enrichment opportunities that the town provides, and with convenient access to the metro-DC area, living in Fairfax is ideal for working professionals and loving families.

The best advice? Strike while the iron is hot. Everyone knows that the real estate market is an ever changing playing field, especially in a state as sought-after as the Commonwealth of Virginia. Currently, there are several factors in play that serve the seller, not the buyer. So if your luxury home is ripe for the picking, the market is ready to meet you where you are and turn your property into profit in no time at all.
For the best real estate guidance, quality listing practices, and unmatched insider knowledge, list your home with a true professional. Local Realtors have their finger on the pulse of Virginia real estate and a personal commitment to fair collaboration and transparency. You should feel protected and valued throughout the selling process. Get a glimpse at the market in action and view
current listings
.
When it's time to wait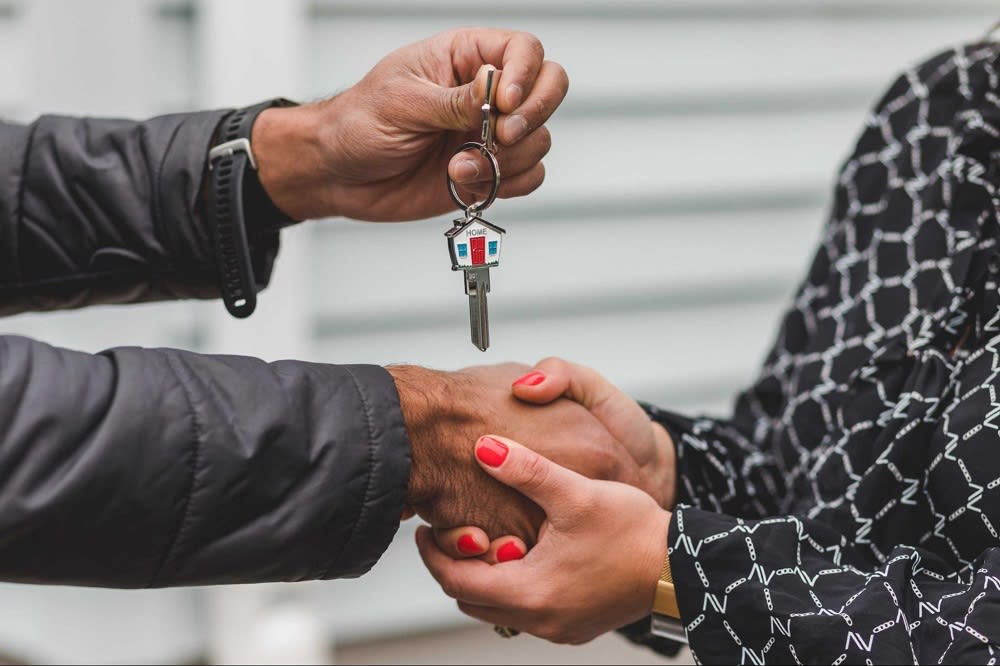 There is a lot to consider when selling your home, and the context of the current fiscal landscape is a key factor. When interest rates are on the rise, sellers are less likely to see interest in their homes on the proverbial sales floor. Recent refinancing is a deterrent as well, as selling after refinancing can result in losing money within the process. Of course, there is the personal factor–are you ready to relocate and take a big step towards profit? Now may be the right time from a market standpoint, but is it the right time for you?

If you feel ready to jump-start the next phase of your life, the Fairfax market certainly agrees with you. Having the right real estate agent in Fairfax, VA is not an issue. Michael Sheridan knows the area, the market, and the best way to get keys in your hand and keep money in your pocket.
Need some more insight?
Book a consultation
with Michael and see why
Modern Luxury DC Magazine
named him a Top Producer in the nation's capital. Michael Sheridan is a DC metro area native with over ten years of experience in buying and selling residencies in sought-after cities like Fairfax. Tour newly constructed homes in Fairfax County and the surrounding area with one of the top real estate agents in Fairfax.