Whether you're downsizing, upsizing, or simply looking for a change of scenery, selling your Middleburg, VA, real estate is an exciting time. However, it's important to take time to prepare your home before putting it on the market. Proper preparation will help you attract buyers, get the best possible price, and make the selling process as smooth as possible. This blog post will provide a tried and true game plan for getting ready to sell your Middleburg home.
Find a reputable real estate agent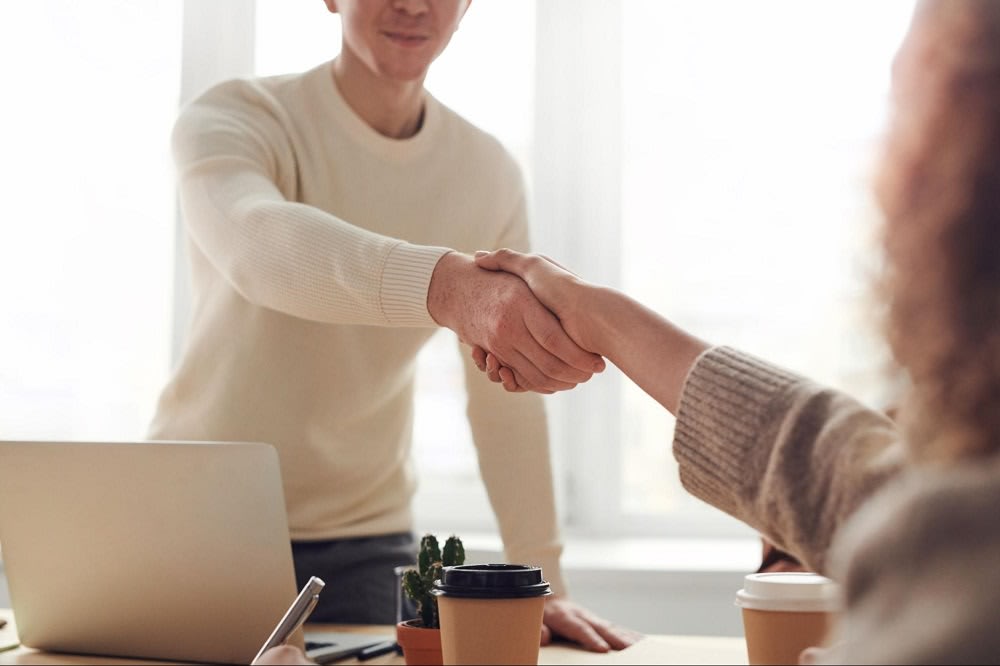 Before you list Middleburg, VA, homes for sale, it's essential to find an experienced and knowledgeable real estate agent who can effectively market your home to the right buyers. The right real estate agent will deeply understand the local market and know how to position your home to maximize its appeal. They'll also be able to provide insights into the latest trends in home buying so that you can make sure your home is ahead of the curve. The agent will be responsible for marketing your home, negotiating with buyers, and helping you through the entire selling process. Take your time, interview several local agents, and select one that will be the best fit for you.
Research the local real estate market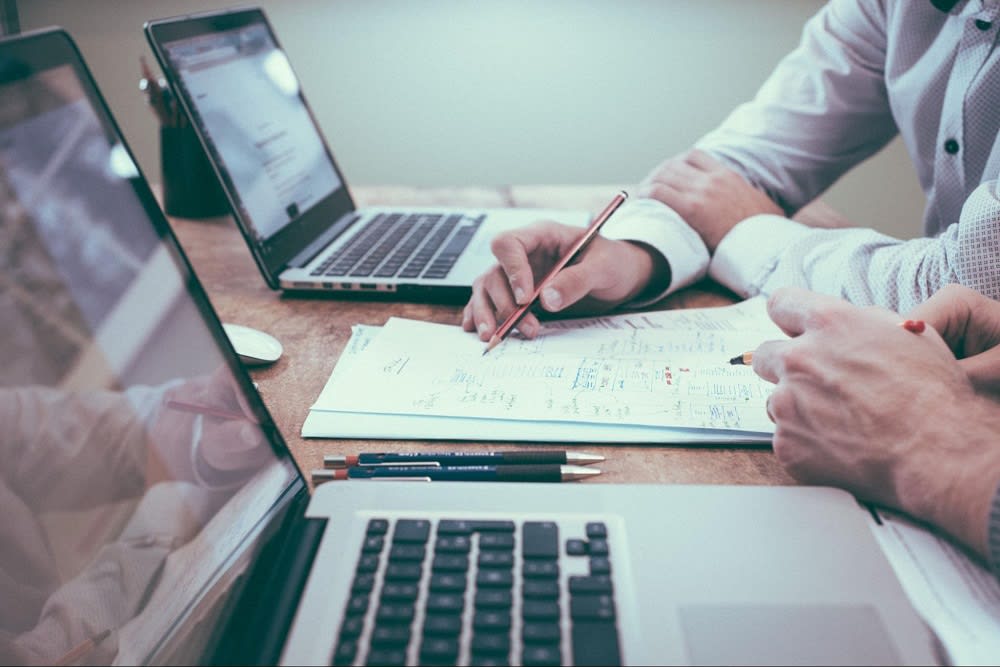 The first step is to research the local real estate market. You need to know what homes in your area are selling for and how long they stay on the market, and this will give you a good idea of what to expect in terms of price and timing. A real estate agent's comparative market analysis (CMA) can benefit from this process. Your agent will research to identify recently sold homes in your area similar to yours in terms of size, style, and features. The price the house sold for will provide insight into what buyers are currently willing to pay. This is critical information because properly pricing your home is one of the most important aspects of selling successfully.
Sell your home at the best time
The real estate market is seasonal, so timing is essential when selling your home. In most markets, spring and summer are the best times to sell. During these warmer months, more buyers are usually interested in purchasing a home. Families with children often want to move before the start of the new school year, so they'll begin their search for houses for sale in Middleburg, VA, in the spring or summer. If you have some flexibility in when you sell, it's worth considering timing your sale around the market.
Get a professional inspection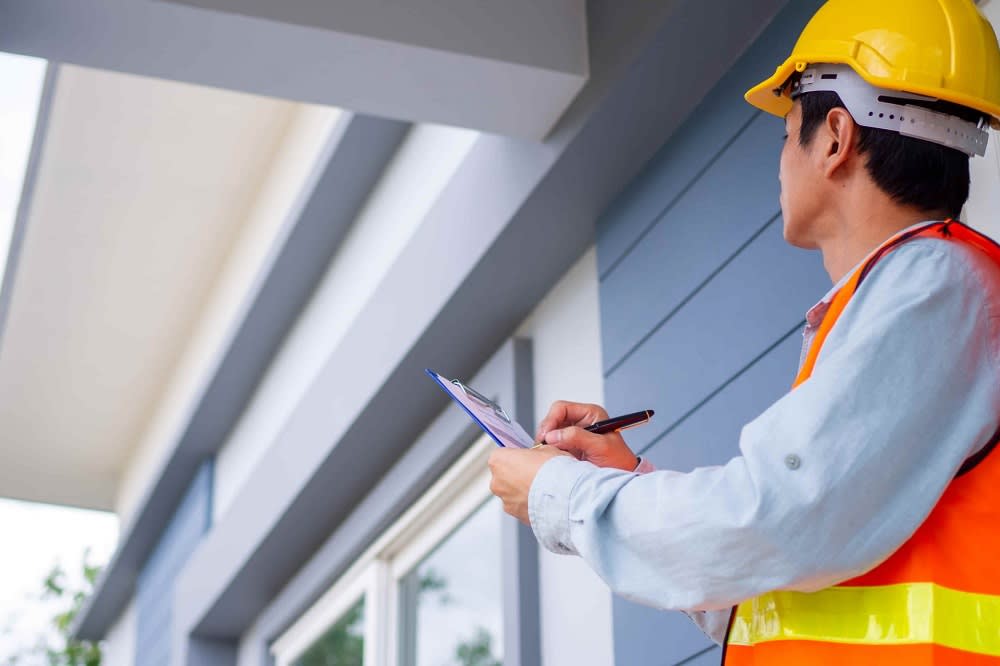 Getting a pre-inspection before listing your home is generally beneficial, especially if you are selling an older property. The inspection will provide valuable insight into the things in your house that may need repair or replacement. This will allow you to fix any major problems that could be deal breakers for potential buyers. These could include anything from roof repairs to fixing leaky faucets. And since buyers will also have an inspection done before closing, your pre-inspection can help you avoid making as many last-minute repairs. In addition, having the inspection report will help you be more realistic about the price you set for your home.
Gather documents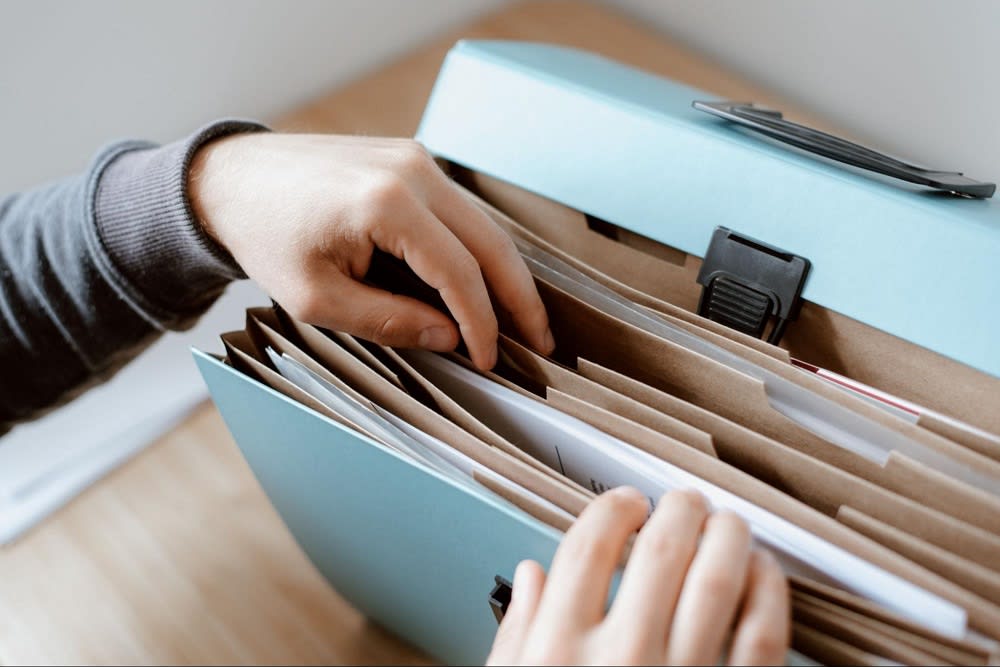 The more information you can provide potential buyers with, the better. Put together a packet of information about your home, including recent upgrades or renovations, inspection reports, septic maintenance, appliance warranties, and utility bills. If you have access to a plat, house plans, or other technical documents, these can also be excellent additions to the information packet. This will help buyers feel more confident about purchasing your home by providing valuable information not typically included in the online listing. Having more detailed information can help make the process go more smoothly.
Get your home "move-in ready"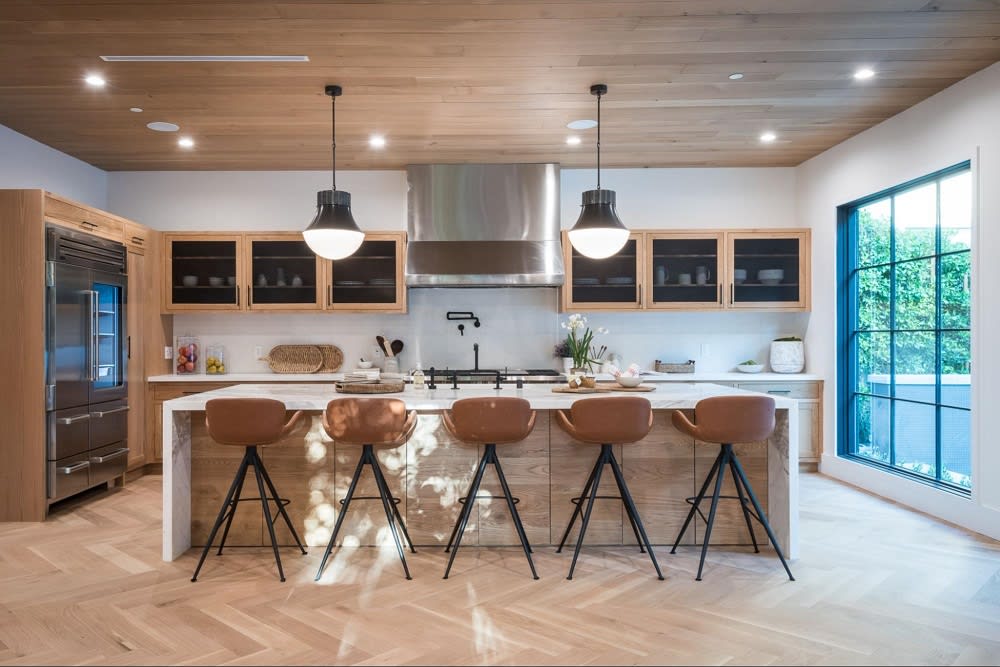 Once you know what buyers are looking for in your area, it's time to start getting your home ready for sale. Start by decluttering and deep cleaning every room in your house. Be sure to pay attention to the kitchen and bathrooms, as these are typically the most important rooms to buyers. If necessary, hire a professional cleaner or stager to help you prepare your home. Put excess furniture and personal items in storage, so the house looks spacious, and buyers can easily visualize it as their own.
Professional staging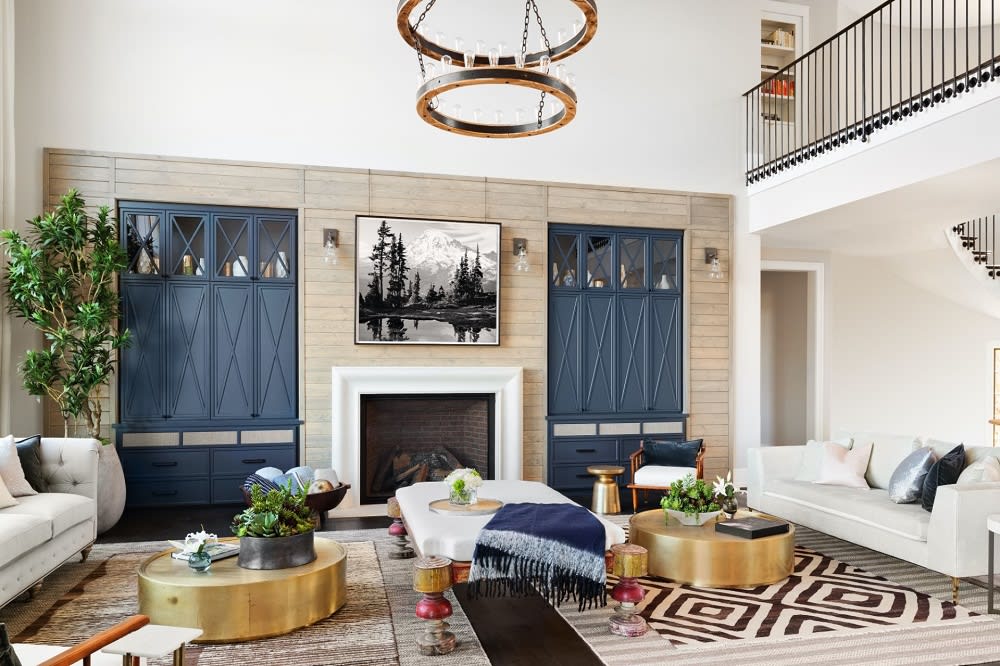 Having your home professionally staged can significantly affect how quickly your home sells and how much it ultimately sells for. In fact, homes that are staged generally sell for 6-25% more than homes that are not staged. Staging involves making your house look its best by arranging furniture, decluttering, and adding strategic accents that appeal to buyers. A professional stager will have a discerning eye for what buyers are looking for and can transform your home into a showplace.
Professional photos and videos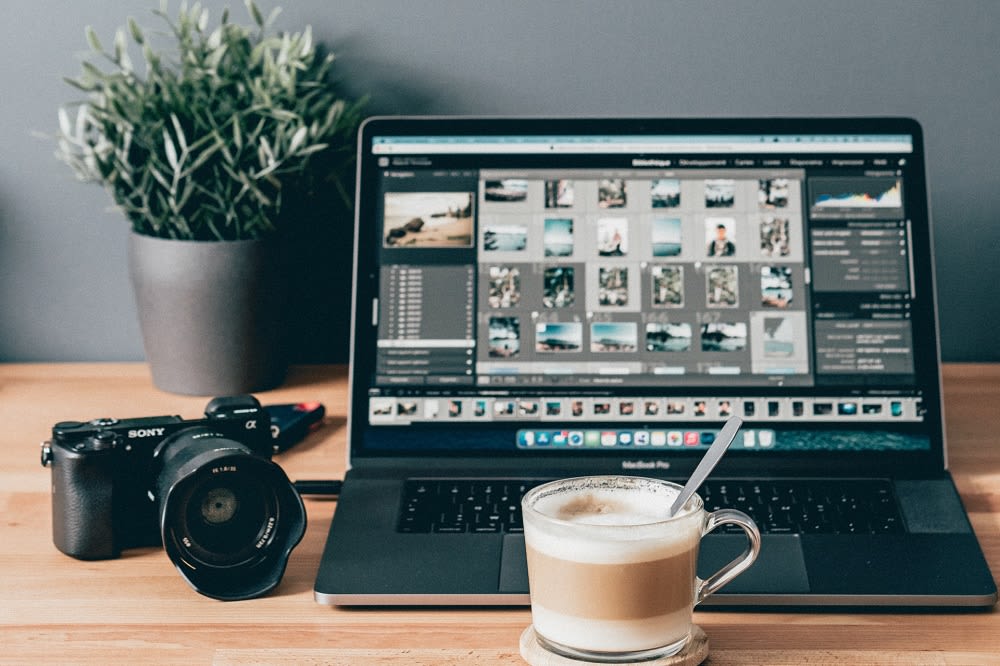 With 9 out of 10 buyers beginning their home search online, you'll want your listing to stand out from the crowd. One of the best ways to achieve this is to use high-quality photos and videos. An experienced real estate photographer will compose pictures that showcase your home in its best light and make it look more attractive. Video is also becoming increasingly popular and can give buyers a much better sense of what your home looks and feels like inside and out. The more effectively your listing captures the attention of potential buyers, the more likely you are to sell quickly and for a good price.
Have a marketing strategy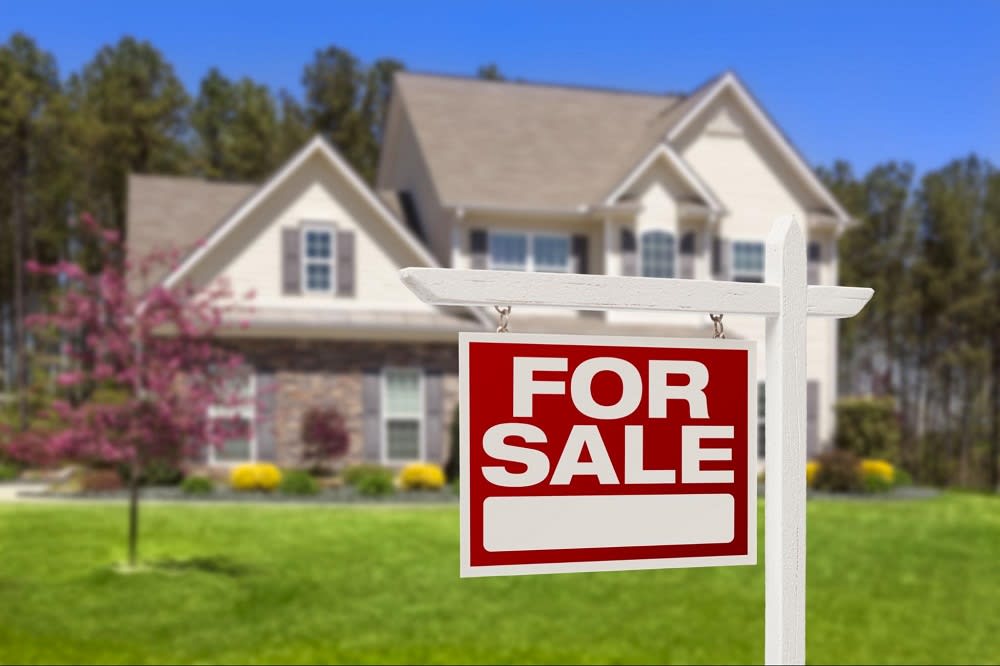 You need to have a solid marketing plan. There are a variety of marketing strategies that can be employed. Creating an eye-catching MLS listing with excellent photos and videos of the property will grab potential buyers' attention. Yard signs and printed ads are still effective supplemental home marketing strategies.
Over the last 15 years or so, social media has evolved as one of the most powerful tools for marketing a home. By creating a social media ad for your home, you can reach a large audience of potential buyers. Another excellent strategy is to host open house events and allow potential buyers to see the property in person. Overall, there are a variety of effective marketing strategies that can be used when selling a home. Choosing the right mix of strategies based on your situation is critical to maximizing your chances of success.
Work with Michael Sheridan to sell your home
By following the tips we've suggested, you can rest assured knowing that you've done everything possible to ensure a successful sale. If you have any questions about
selling a home
or would like the expertise of a highly-credentialed realtor, contact
Michael Sheridan
.